The tablet has dual screens along with a customised interface
As reported by The Mobile Indian earlier, Sony has launched its second and the most anticipated Sony Tablet P in India. Sony was earlier expected to bring the device mid January itself.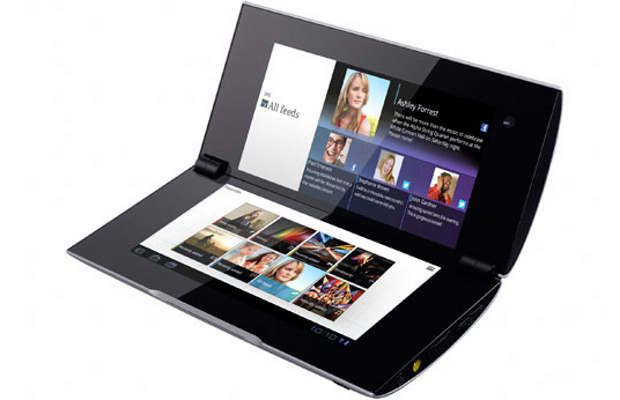 The Sony tablet P is now available from Sony retail stores along with all major electronics outlets across the nation. The tablet is also available through a number of online retail store including Flipkart and Ebay India.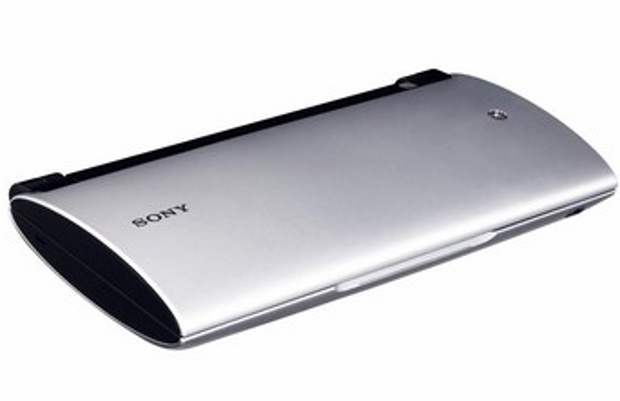 The Sony P tablet has a folding tablet design similar to that of a clamshell based phone, but is a bit bigger. The clamshell design has been added to make the device portable and much easier to carry than tablets based on conventional design. A much detailed first hand experience of the device can be found here.
Source: The Mobile Indian